Urban Lime is
Run by unlikely characters with a desire to show your home a good time. Like everything else we preach on Urban Lime, our story is simple: we just want to talk to you about this stuff.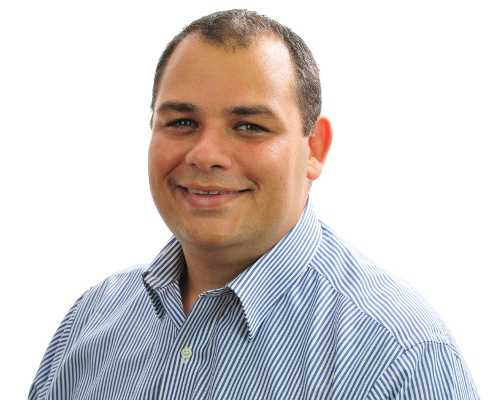 HECTOR GONGORA / CEO & Writer
Hector is an avid photographer and licensed scuba diver. Maybe that's where he gets his keen eye for finding even the most obscure products. He lends us his 25 years of programming experience and network engineering talent to keep us running 24/7.


DAISY GONGORA / Writer
When she is not looking for products to review for Urban Lime, Daisy sells ice cream to eskimos. Daisy also lends a helping hand when things get crazy for the programmers.