Although the Nikon D300 has been out on the market for some time now, we recently purchased one to use on our product photoshots. Our photographers do nothing but rave about it citing the Nikon D300 as a great amateur to semi-professional DSLR camera.
The Nikon D300 takes sharp images and displays stunning colors. The active D-lighting feature amazing: it can brighten up a subject that has been underexposed due to backlighting or insufficient flash illumination, or enhance contrast of an overexposed subject that otherwise looks too bright. For those of you who shoot sports, the Nikon D300 can shoot up to 6 frames per second out of the box. If you purchase the MB-D10 grip that will increase to 8 frames per second.
The camera also features a 3" LCD screen. The screen allows you to preview pictures you've just taken or use it as a view-finder like most point-and-shoot cameras. The controls are simple to use and we found it's menu to be very easy to navigate -- though it is important to point out some of the features are buried deep in the menu system.
The hot shoe allows for an external flash like the SB900 and will give you an amazing advantage to control the lighting. You can also purchase software to control the camera through the PC "Camera Control Pro". A wireless adapter is also available to shoot images wirelessly. Honestly the capabilities are endless with this one.
Some sample shots taken with the Nikon D300: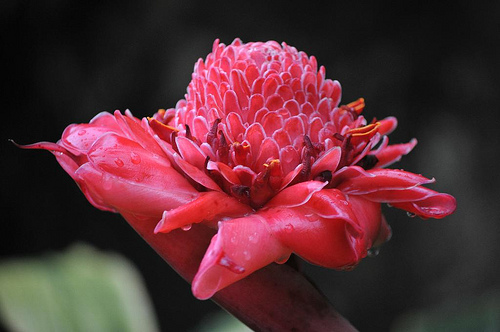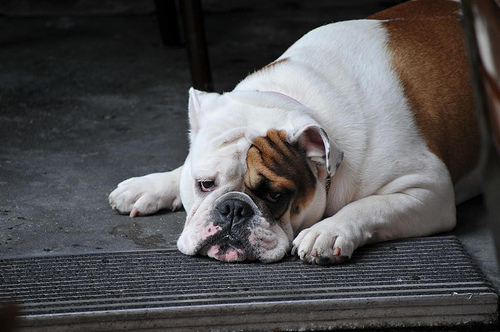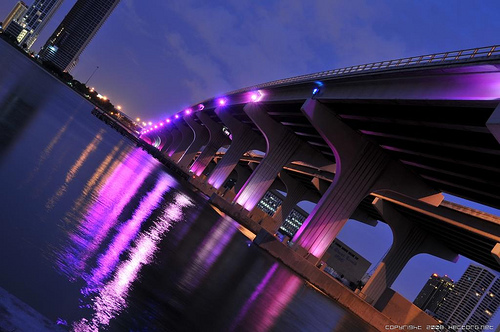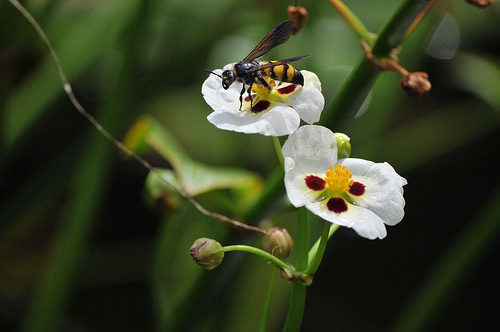 Images taken by Hector Gongora
IN THE BOX
- Nikon D300 (Body only)
- Battery and charger
- Instruction manual
THE GOOD
- Easy to use
- Amazing images
- Can get up to 8 FPS (with optional accessory)
- Great battery life
THE BAD
- Does not come with camera control software
WHERE TO BUY
-
Amazon
-
Linksys BEFCMU10 Ethernet Cable Modem