Benini Bug
is not your ordinary baby store. Benini has all kinds of custom trinkets for your little ones, which is exactly what makes Benini unique. One of our favorites things at Benini is that they offer customized outfits. The way it works is simple, the customer gives them an idea or a theme and they put together outfits for them. Benini has designers that can pretty much do anything as far as we can tell.
Here is an example of one of their custom tutus.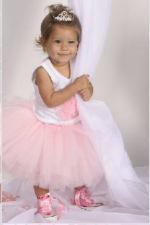 Benini
also has customized wall art to decorate your child's room. As a customer you send them a picture of your kid(s) and one of their artists makes the pop art painting for them.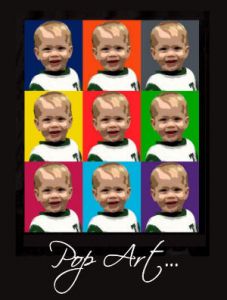 Benini also does custom wall letters that match any design, color scheme, or pattern that the customer wants. The letters can accentuate any child's room.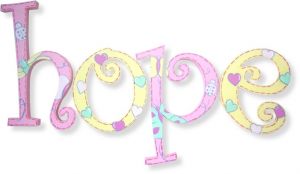 Benini is a one stop shop for all stuff baby whether it's custom or not. Take a look for yourself on their
BeniniBug's website
and you will see what we mean.