If you are looking for an entry level Heart Rate Monitor we highly recommend the
Polar RS100 Heart Rate Monitor and Stopwatch
. The watch is very comfortable to wear and has a nicely laid out display. The watch will help you track your personal heart rate target zones and features OwnZone technology that listens to your heart to set the correct heart zones that fit you. This will help you get the most out of your workouts.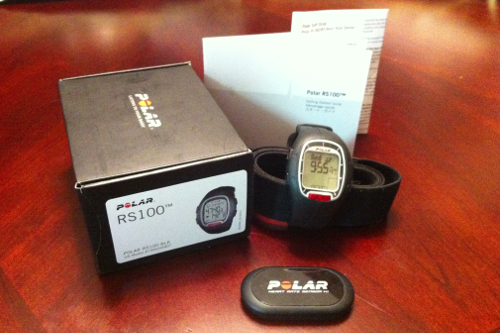 The watch not only displays your heart rate but will also track calories burned which was a feature we liked. The transmitter is to be worn on your chest and although at first we thought it would be uncomfortable, once you put it on, you wont even notice it is there.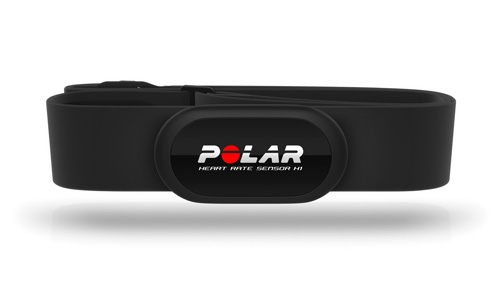 The Heart Rate Sensor that is included with the watch is also compatible with gym equipment in fitness clubs (of course the equipment must be compatible with Polar products). According to Polar the transmitter has coded heart rate transmission to avoid cross-talk. We found the watch to be very accurate at tracking hear rate during our tests.
The Polar RS 100 retails for about $120 USD but we purchased our on Amazon for about half the price. It is well worth the price. We have linked the video from Polars website that will help you make a decision and help you get started once you purchase your watch.
Polar RS 100 Heart Rate Monitor Setup
THE GOOD
- Large Display
- Backlit
- Calorie Counter
- Works with Gym Equipment
THE BAD
- We really couldn't find anything we didn't like. The feature rich entry watch works well and is currently priced very low.
IN THE BOX
- One RS 100 Heart Rate Monitor Watch
- One Heart Rate Sensor Strap
- One Heart Rate Sensor
- One Manual
WHERE TO BUY
Amazon
MANUFACTURER
Polar USA