If you are looking for a screen protector for your phone or tablet whether it be an Android or Apple device, take a look at the
Spigen Glas.tR Slim
. It is a bit pricey compared to other options but offers great protection and looks great. I have had this protector for about a month now on my Samsung Galaxy Note 3 and I absolutely love it. It took me a while to take the plunge and spend almost $40 on a screen protector but I am so glad I did.
When I purchased my new Note 3 I looked around and everything pointed to these new tempered glass screen protectors so I purchased it along with my neo hybrid Spigen case. The
Spigen Glas.tR Slim
will also allow you to put on any case because it doesn't go all the way to the edge of your phone.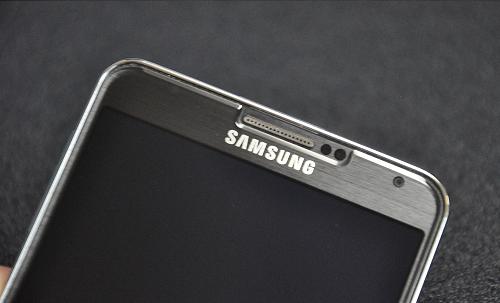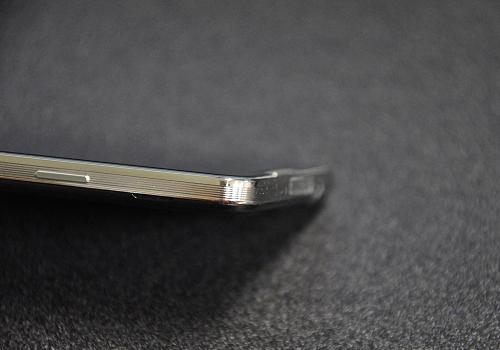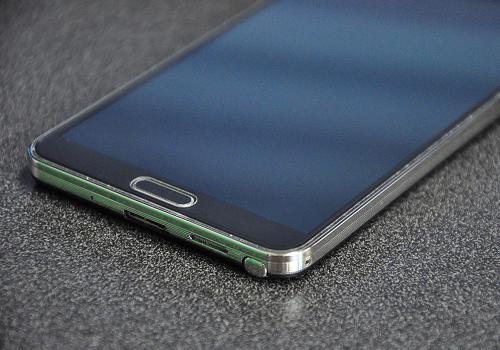 The GLAS.tR is very responsive and you will not even notice it is there. I am able to use my S pen without a hitch and actually when I show folks my phone, they don't even notice I have a screen protector until I show it to them. What I loved best from this screen protector is the clarity and lack of bubbles on the screen. Once installed the Glas becomes one with your phone and you wont even notice it.
It was pretty easy to install but is a bit scary because the instructions say if you remove it, that it might not stick well afterwards. I suggest doing it in a well lit area and turn the AC off to avoid any flying particles.
The video below will give you an idea of how to install it and how it protects your phone or tablets actual glass. Note that the "t" version will not have the rounded edges. The "tR" features the rounded edges and gives it a nicer feel around the button.
The
Spigen Glas.tR Slim is available on Amazon
. Because Amazon is a sponsored retailer for Spigen, they offer deals if you purchase multiple items like a case and glas. They make real nice cases as well.
PROS
- Crystal Clear
- Offers great protection for your device
- Thin and almost unnoticeable
- Rounded edges gives feel of quality product
- No more bubbles due to screen protectors
CONS
- Pricey (You can get a good deal on Amazon)
- Manufacturer recommends it not be removed once installed or it may not stick properly.
Get your Spigen Glas.tR on
Amazon